Cristina Silva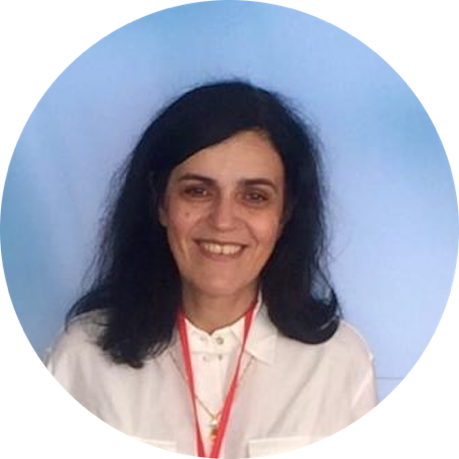 Cristina Silva
On my opinion the conference was very very well organized. I particularly loved the opening making the feeling that all people were there.
I hope to have the chance to participate also in presence in a near future event. I also loved the other presentations and topics selected.
I congratulate all the scientific and organizing committee members.